VIN Pneumatique Dot Peen Marking Machine Metal
Introduction en métal de machine de marquage de Peen Dot:
La technologie de marquage à pastille permet de réaliser un marquage en profondeur sans retirer de matériau pour tous les types de matériaux, du plastique aux aciers les plus durs.
Une technologie robuste et éprouvée, Dot Peen est une solution économique qui ne nécessite pas de consommable.
Ces machines de marquage sont rapides, compactes et industrielles, garantissant la qualité du marquage et le respect de la structure mécanique de vos pièces.
Paramètre technique des marqueurs de points:
| | |
| --- | --- |
| Support System | Windows XP, Windows 7, Windows 10 |
| Marking Area | 170×100mm , customize 300x 200mm. 250x 150mm |
| Min Character | 1×1mm (character size controlled by software) |
| Marking Speed | 30-200mm/s(3-6 character/second) |
| Marking Depth | 0- 1mm (depends on material) |
| Lifting Height | 0-50mm |
| Marking Pin Hardness | HRC95° |
| Impact Frequency | 300-400times/second |
| Power | 100W |
| Marking Material | All kinds of materials up to a hardness of HRC65 |
| Multiple Fonts | Numerous fonds up to more than 100,supporting edit fonts |
| Graphics | Compatible with AutoCAD,CorelDRAW, CAXA |
| Accuracy Guarantee | Character marking accuracy≤0.01 after 5years working |
| Compressed Air Supply | 0.2-0.6Mpa Airflow:0.25L/S |
| Optional accessory | Single chip computer |
| N.W/ G.W | 43kg/55kg |
| Dimensions | 400mmL×500mmW×800mmH |
Échantillons d'impression de machine de marquage pneumatique: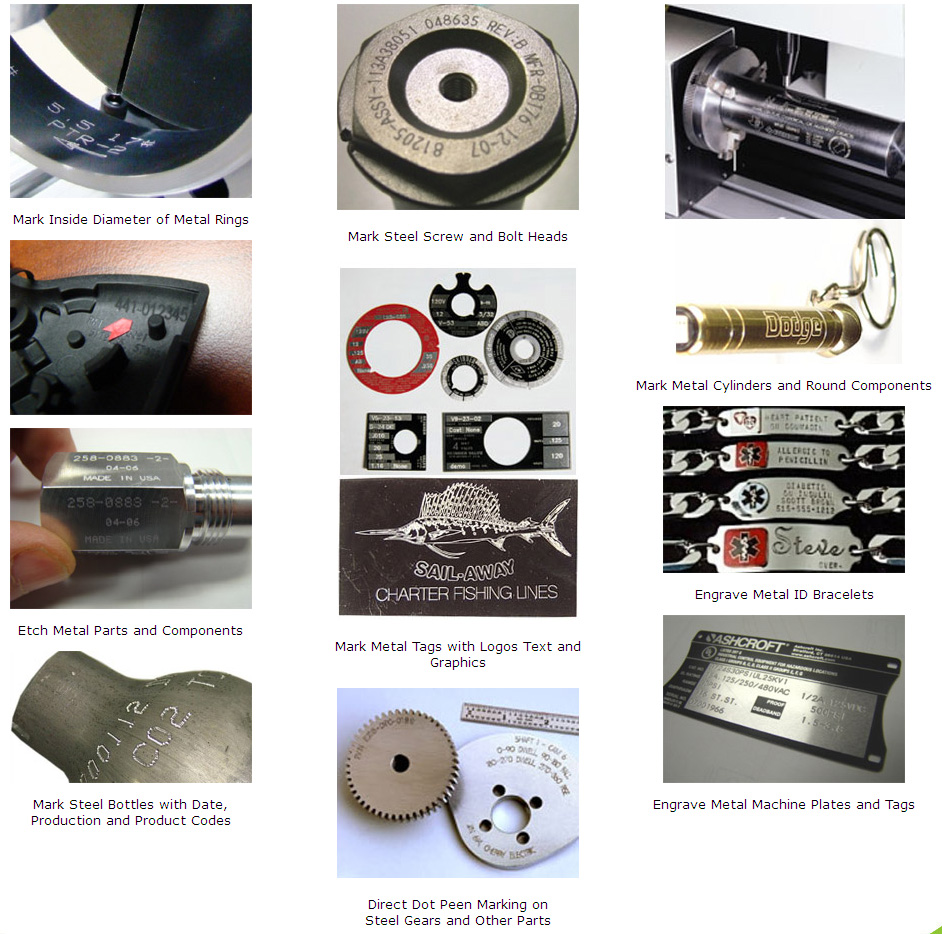 Emballage et expédition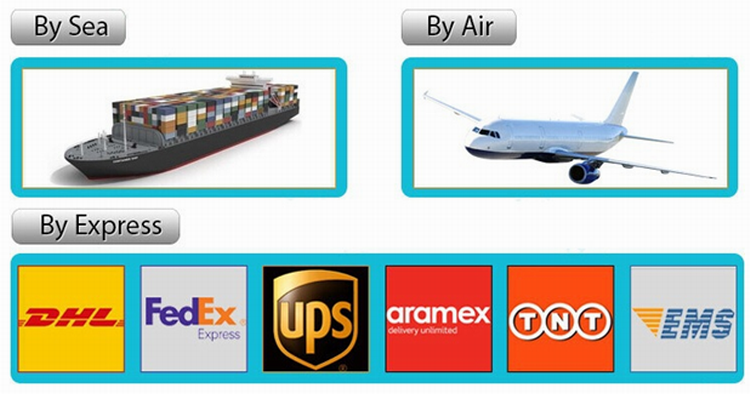 Packaging details

Standard export packing, major products using export plywood case packing, small products use thick carton packing, ensure that the product packaging integrity and safety;

Shipping methods

1. Shipping by sea(recommend big product or a lot of goods of the order)

2. By air

3. By express: TNT, EMS, DHL, Fedex, UPS etc
La qualité est notre culture, notre produit a été largement vendu en Europe, en Amérique du Sud, en Asie du Sud-Est et dans les pays du Moyen-Orient en raison de notre bonne qualité. Nous nous engageons à fournir à nos clients une solution de marquage des produits pratique, de haute qualité et la plus économique.
Service après-vente
1) Durée de la garantie: 1 an, pendant cette période, nous vous enverrons une pièce de rechange gratuite en cas de problème (sauf en cas de dommage artificiel).
2) qualité: La qualité des produits sera rigoureusement contrôlée et chaque machine sera testée pour s'assurer de son bon fonctionnement avant l'emballage.
3) Services techniques: Nous avons des ingénieurs professionnels disponibles pour entretenir des machines à l'étranger, une fois que nous recevons votre demande de renseignements concernant une faute, nous vous répondrons dans les 24 heures et nous vous proposerons un service technique relatif à la machine.
4) Services à vie: Nous fournissons des services à vie pour tous les produits que nous avons vendus et fournissons les pièces de rechange.
pièces à prix compétitif.
5) Services de fichiers: Nous pouvons fournir les spécifications manuelles, la vidéo d'exploitation et les autres fichiers dont vous avez besoin.
6) Langue: Nous avons une équipe de vente professionnelle qui maîtrise bien l'anglais pour garantir l'absence d'obstacles à la communication.
Groupes de Produits : Machine à marquer les points